Skip to content
The DECENTRALIZED NETWORK FOR INSTANT MESSAGING IS IN THE AIR
Send and exchange encrypted, live messages without using a cloud or server-based network.
Q-link and ANN integration provide advanced routing capabilities for wireless mesh networks. With Q-link and ANN, the routing layer not only finds the next neighbor for packet forwarding based on topology information, but also ensures that the route meets the real-time bandwidth requirements of the flow. Additionally, Q-link and ANN store established routes and corresponding reservations for future reference, enabling efficient and reliable communication in dynamic mesh environments.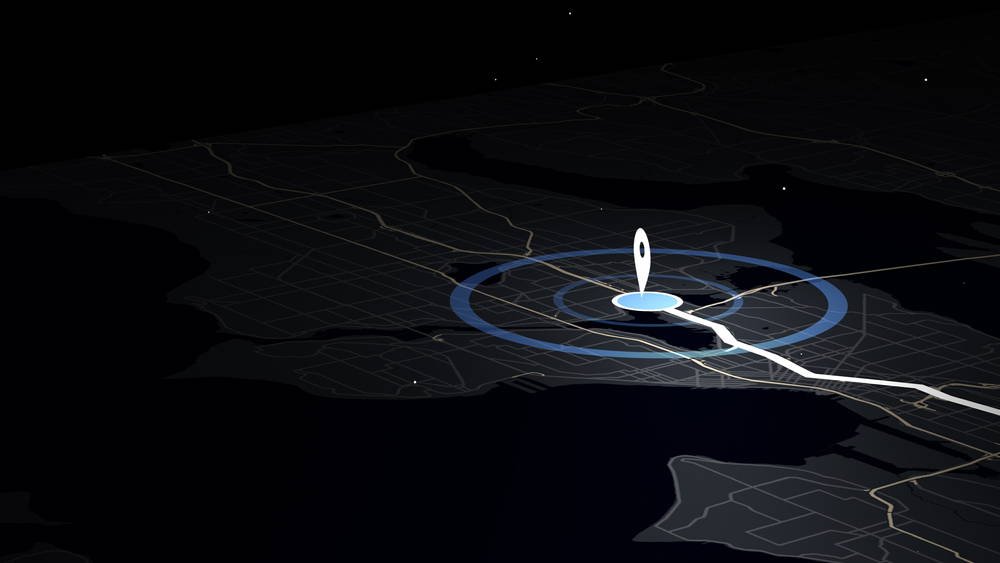 The fulfillment of real-time requirements in wireless mesh networks is made possible by the reservation of resources, and this is where Q-link and ANN come in. These advanced routing technologies allow for efficient resource management and reservation, ensuring that communication meets the required bandwidth and latency constraints. The Zentamesh protocol, which is used in conjunction with Q-link and ANN, helps to further optimize communication by reducing the probability of packet collisions through mechanisms such as transmit hold and channel sharing. Overall, the combination of Q-link, ANN, and Zentamesh helps to provide reliable and efficient communication in dynamic mesh environments.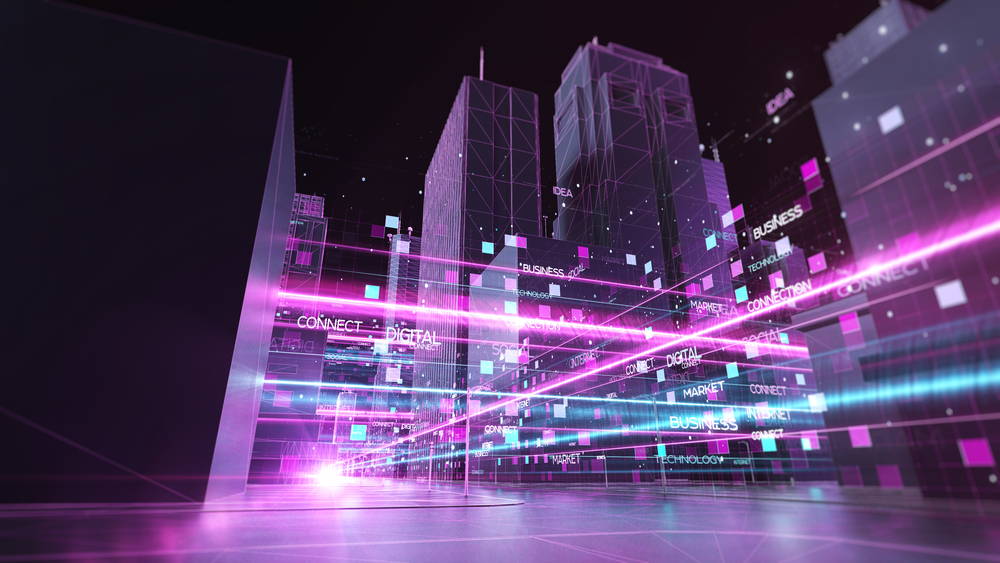 Zentamesh is a decentralized network technology that enables efficient and reliable communication for Internet of Things (IoT) applications. Using Q-link and ANN integration, Zentamesh is able to cover a wide area and collect a large amount of data, making it an ideal solution for IoT applications that require high-quality connectivity. The network is composed of nodes that relay data for the network, and Q-link and ANN help to optimize communication by managing resources and reservations to meet real-time bandwidth and latency constraints. With Zentamesh, you can stay connected to all your devices, no matter where you are or what you're doing.
Unlike existing networks, it does not require configuration and fixes many scalability and security issues. Auto-Config by just one single push button.


The network relays messages by flooding and re-routing data packages between devices.

A self-healing network which cannot be taken down by censorship.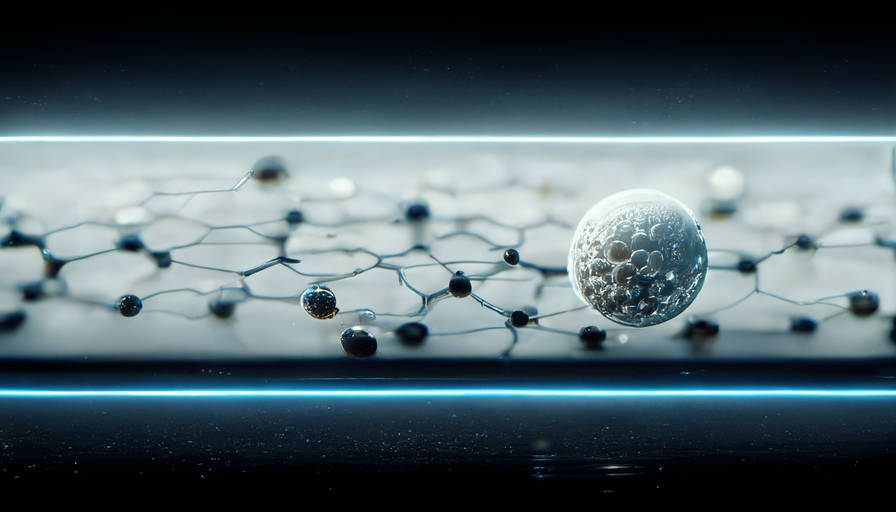 Sunday,Monday,Tuesday,Wednesday,Thursday,Friday,Saturday
January,February,March,April,May,June,July,August,September,October,November,December
Not enough items available. Only [max] left.
Add to Wishlist
Browse Wishlist
Remove Wishlist