Skip to content
The DECENTRALIZED NETWORK FOR INSTANT MESSAGING IS IN THE AIR
Send and exchange encrypted, live messages without using a cloud or server-based network.
Usually, the routing layer in a wireless mesh network performs just one single task: Finding the next neighbour the packet is forwarded to, according to the topology information, so that it will reach its destination. To meet the real-time requirements, the routing layer has to provide additional functionality. It must find a route from the source to the destination that meets the bandwidth requirements of the flow. Furthermore, all established routes and corresponding reservations must be stored so they can be considered when a new route is calculated.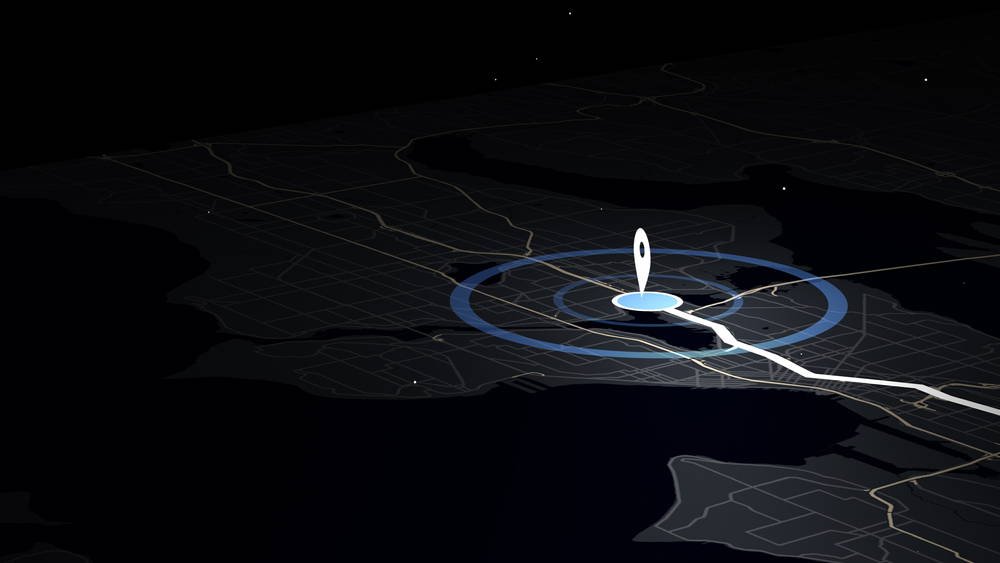 The fulfillment of real-time requirements is made possible by the reservation of resources. A mesh network's medium however is a resource with non-trivial properties. Devices are connected by a common channel, which is shared by all of them. This is the reason for the Zentamesh protocol. Without going into details, the operating principle is as follows: Before permitting a station to transmit, it checks whether another station is already transmitting. Should it be the case, it places its own transmit on hold. Further mechanisms are used to reduce the probability of packet collisions.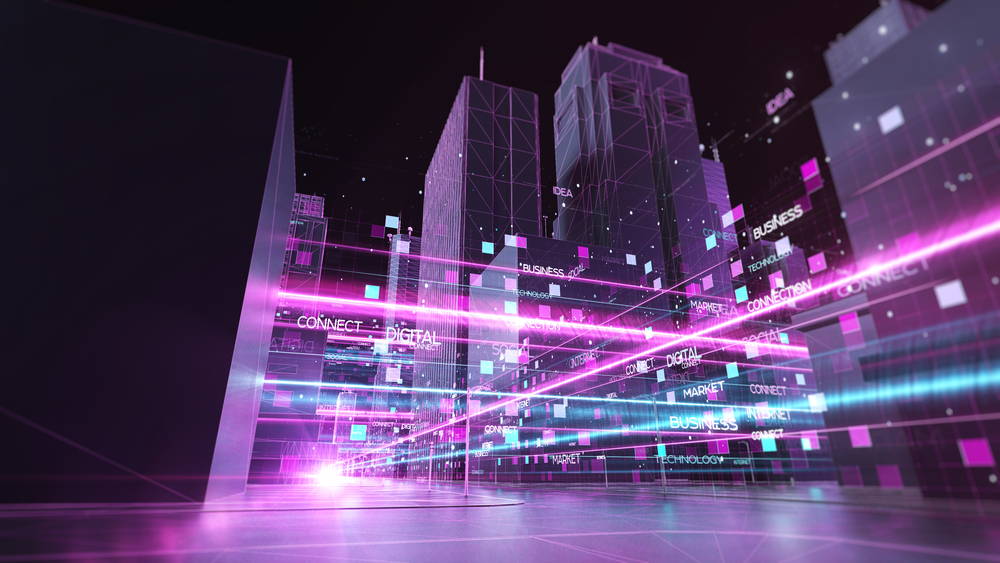 From our phones to our laptops, to streaming music and videos, everything we do is connected to the Internet. The better our connection is, the better everything we do is likely to involve a connection. Zentamesh can cover more territory and collect more data, so it could be extremely useful for the IoT. The network is composed of nodes that relay data for the network.
Unlike existing networks, it does not require configuration and fixes many scalability and security issues. Auto-Config by just one single push button.


The network relays messages by flooding and re-routing data packages between devices.

A self-healing network which cannot be taken down by censorship.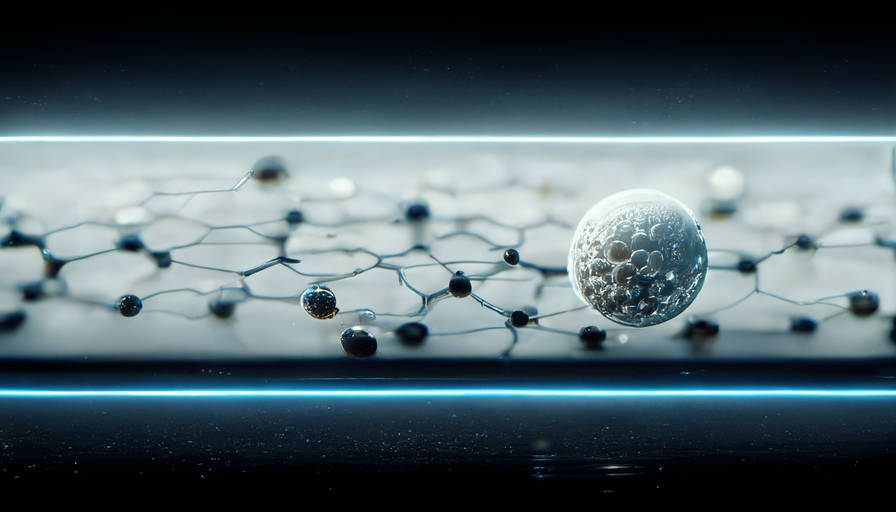 Sunday,Monday,Tuesday,Wednesday,Thursday,Friday,Saturday
January,February,March,April,May,June,July,August,September,October,November,December
Not enough items available. Only [max] left.
Add to Wishlist
Browse Wishlist
Remove Wishlist