Skip to content
THE POWER
OF THE UNIVERSE DECENTRALIZED
The communication process is essential both for social interaction and for the sharing of information between mankind and nature. Because human communication is limited to a relatively small spatial environment, due to physiological and physical conditions, human endeavor has always been focused on the improvement of natural communication capabilities: the development of telecommunications. Therefore, telecommunications history is of interest not only from a technical standpoint, but also from a cultural one. It was the discovery of electromagnetism in the nineteenth century that marked the beginning of modern telecommunications, which paved the way for long-distance information transmission techniques. As electromagnetic wave propagation was applied to telecommunications systems, progress continued to be made. Additionally, economic, political, and military requirements fueled this period's development. After the introduction of electronics and semiconductor physics in the twentieth century, rapid and dramatic technical progress followed, followed by the widespread use of telecommunications. In today's world, telecommunications influence nearly every aspect of economic, social, and scientific life.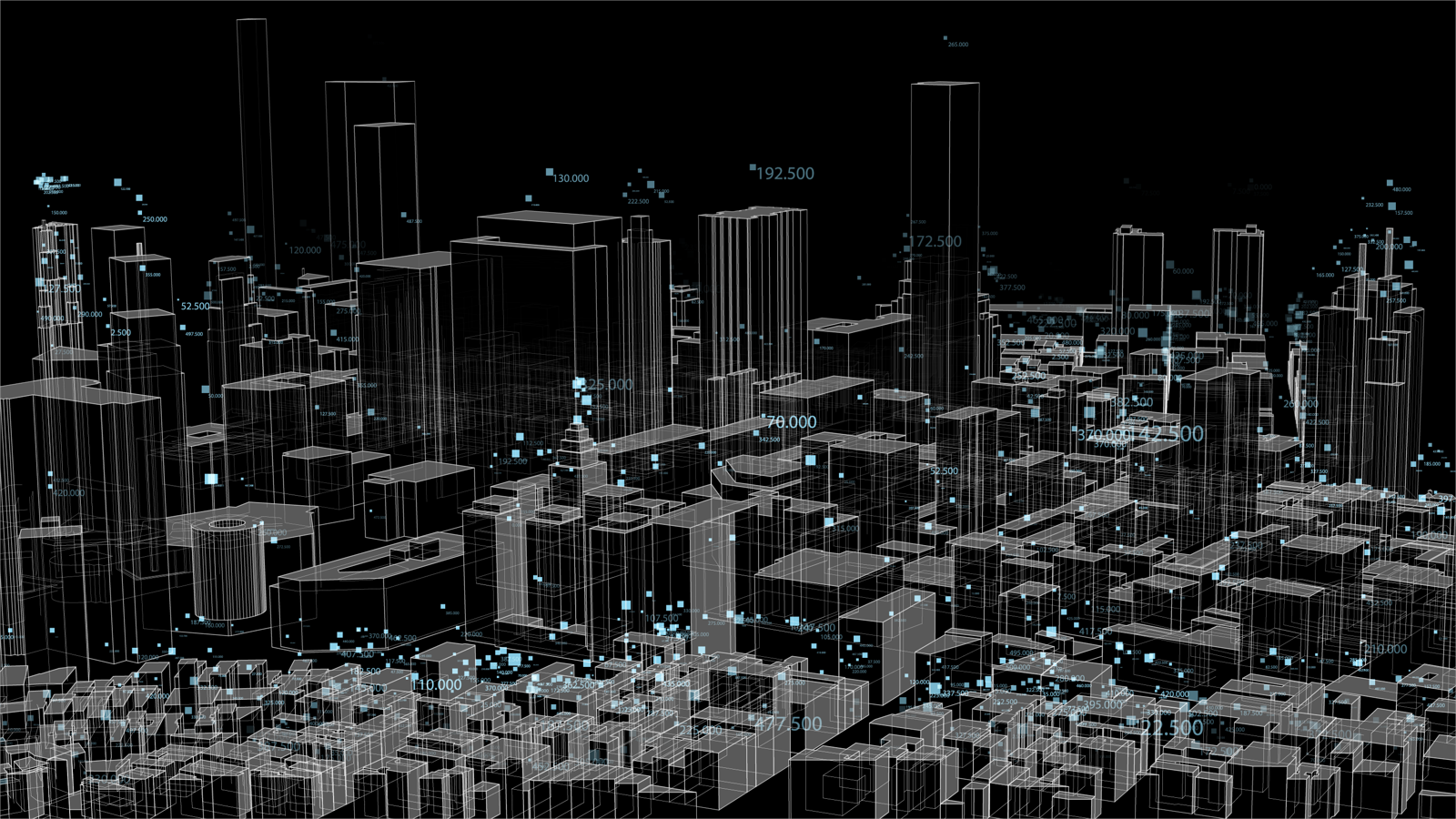 A decentralized, distributed technology called the Blockchain offers a solution in this regard. We use a variety of IoT applications in our daily lives, and the internal composition of these applications involves the interaction of end devices and network technologies. IoT is characterized by heterogeneity and decentralization. Due to its large structure and extensive amounts of data to be analyzed, decentralization is crucial. By using IoT devices, data is collected, analysed, and recorded decentralized. Decentralized algorithms implemented in the Internet of Things such as decentralized computing algorithms and clustering algorithms in Wireless Sensor Networks (WSN) provide significant improvements in scaling and capacity for the IoT network. There are three main characteristics of IoT: "Big", "Open", and "Linked". There are multiple security vulnerabilities and privacy risks associated with current Internet of Things (IoT) systems because there are no inherent security technologies.
Using the big data functionality of IoT, data can be made publicly available. Making information available to the public contributes to organisational transparency, waste reduction, and the improvement of business processes. Consumers and businesses can benefit from improved access to information by enabling self-service. The Internet of Things allows industries to examine real-world situations and, consequently, provide better decision-making capabilities, increased efficiency and increased flexibility. The Internet of Things relies on other devices being able to access publicly published data on the IoT network. Nevertheless, a mature set of protocols must be developed to allow the publication and sharing of information while guaranteeing data accessibility. IoT adoption is also hindered by challenges such as scalability, real-time processing, and locality searches since the existing search mechanisms rely on remote information sharing and do not efficiently provide local search. There are a number of regulatory and technical barriers to securing, sharing, and owning data.
- Transparency organization
- Waste Reduction
- Process Improvement
- Improved Information
- Better Decisions
- Efficient & Flexible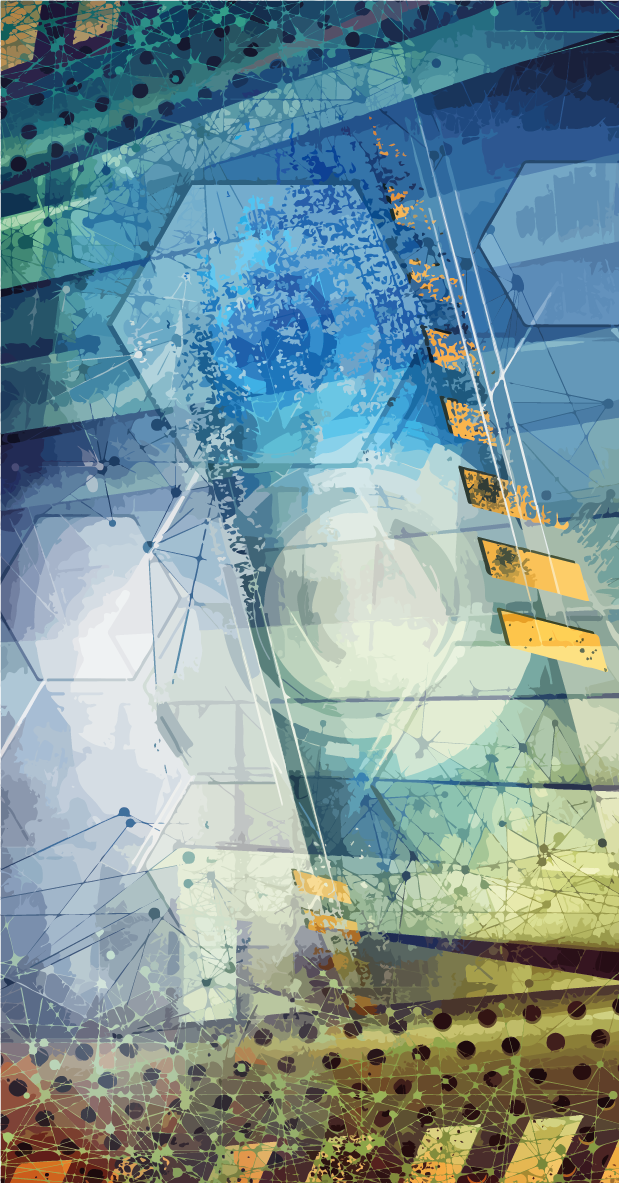 In centralized communication, all stakeholders are connected to a central hub, which stores all communications together, as well as all necessary documents and information. Communication can be contextualized into topics and projects, and can even be broken down into sub-sections so that each conversation can be tracked and maintained efficiently, including all necessary documentation and scheduling. Regardless of whether a building is located in a particularly affected area or not, the new guidelines apply to every building if communication is disrupted or fails. All properties in a portfolio must be able to work with the same system in order to make such a big change. Cell towers must be able to work together without interference in milliseconds, as do buildings. Reconnecting on a large scale is no easy task.
In the IoT-IoT approach, there is no blockchain involved in the communication between devices. Blockchain is used. Zentachain is used to store only a small amount of IoT data in this scheme. It is necessary for discovery and routing mechanisms to be able to communicate throughout the network for devices to communicate. As far as security and latency are concerned, this is the best and fastest method. IoT applications often work with private data, so data anonymity and confidentiality are important to consider. In addition to the problems of data privacy, the blockchain itself becomes more complex as it starts with the stage of data collection and proceeds through communication and application. The implementation of cryptographic software into the devices is a major challenge when it comes to securing the devices. It is also necessary to consider the limitations of computing resources and economic viability. Due to the constraints of IoT devices, encryption standards such as Transport Layer Security (TLS), Secure Sockets Layer (SSL), and Internet Protocol Security (IPSec) are often essential. Additionally, trust is a major factor in IoT, where blockchain implementation is play a vital role.
Sunday,Monday,Tuesday,Wednesday,Thursday,Friday,Saturday
January,February,March,April,May,June,July,August,September,October,November,December
Not enough items available. Only [max] left.
Add to Wishlist
Browse Wishlist
Remove Wishlist