Skip to content
Online communication was yesterday today we made History!
Embrace the Future of Telecommunications with Zentanode V1 and Its Decentralized Network.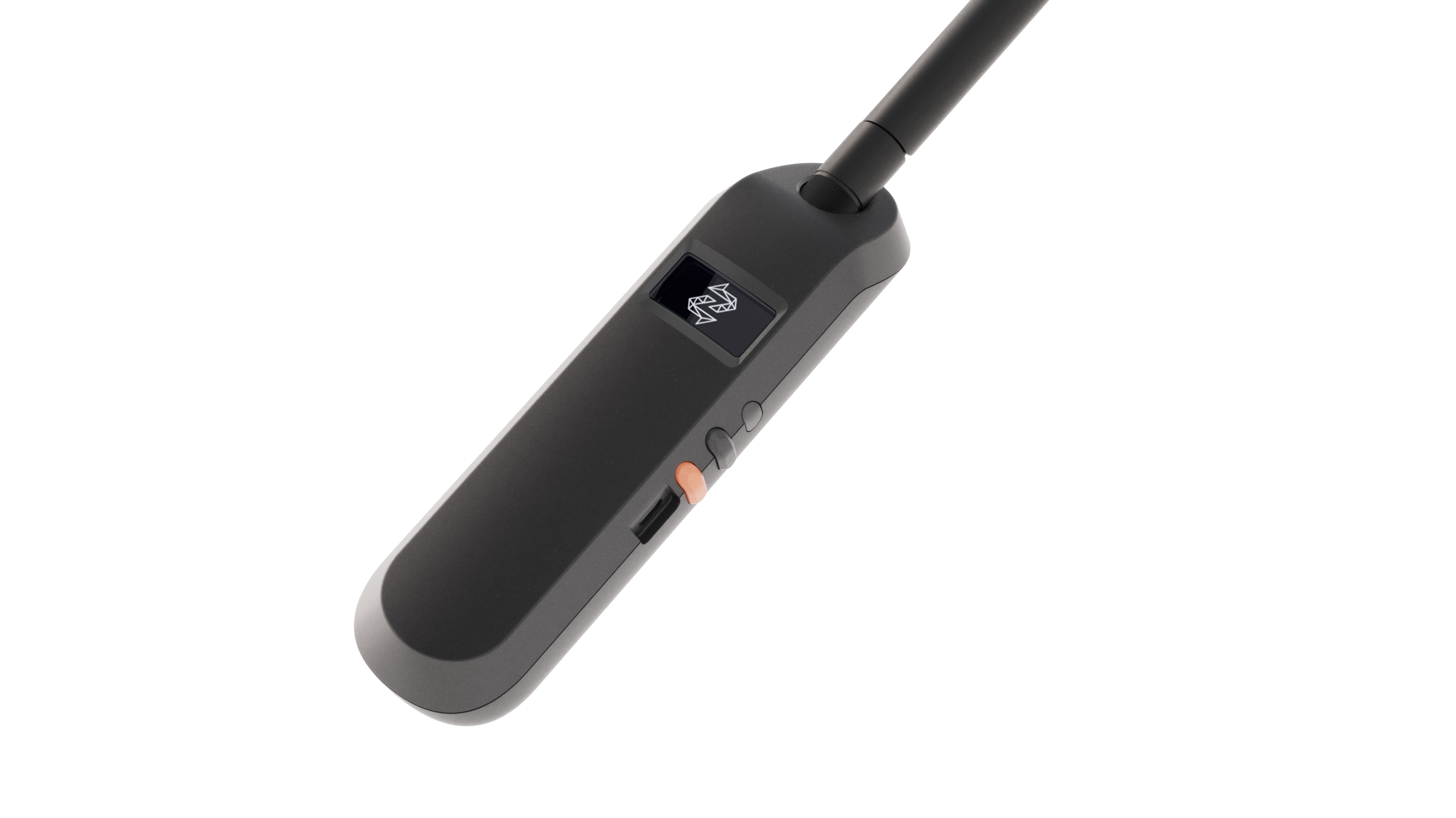 Join the Revolution in Telecom Solutions: Be a Part of the Future
Free Network, Free Choice, Free Communication, and Free Power
Take back privacy and respond to any centralized network telekom. You'll be fully protected in any situation thanks to Zentanode's proprietary features.
Effortlessly Stay Connected with a Long-Life Battery That Offers Up to One Week of Use Per Charge

Effortlessly Carry and Use Anywhere with a Compact Design That Fits Perfectly in Your Hand
Earn Rewards for Supporting the Network with Zentanode Miner: Receive CHAIN Tokens Monthly
Stay Connected with Friends and Chat in Real-Time with Zentanode's Advanced Device Detection
Be a Part of the Solution for Expanding Communication Access to Offline Users with Zentamesh
Connect with Loved Ones in a Private and Secure Way by Building Your Own Shared Network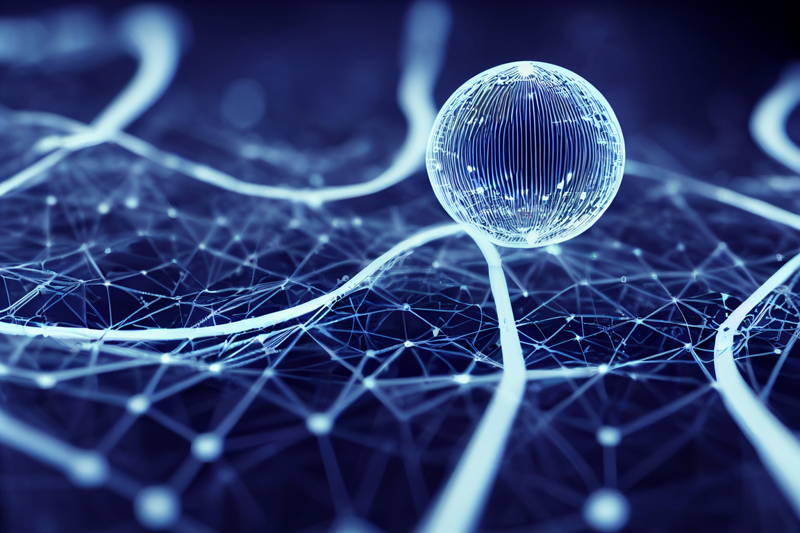 Sign up for early access to our new Zentanode, promotions, and much more.
Sunday,Monday,Tuesday,Wednesday,Thursday,Friday,Saturday
January,February,March,April,May,June,July,August,September,October,November,December
Not enough items available. Only [max] left.
Add to Wishlist
Browse Wishlist
Remove Wishlist