Skip to content
Online communication was yesterday today we made History!
Immerse yourself in a decentralized network and set out on the path to new telecommunications. With Zentanode V1, anything is possible.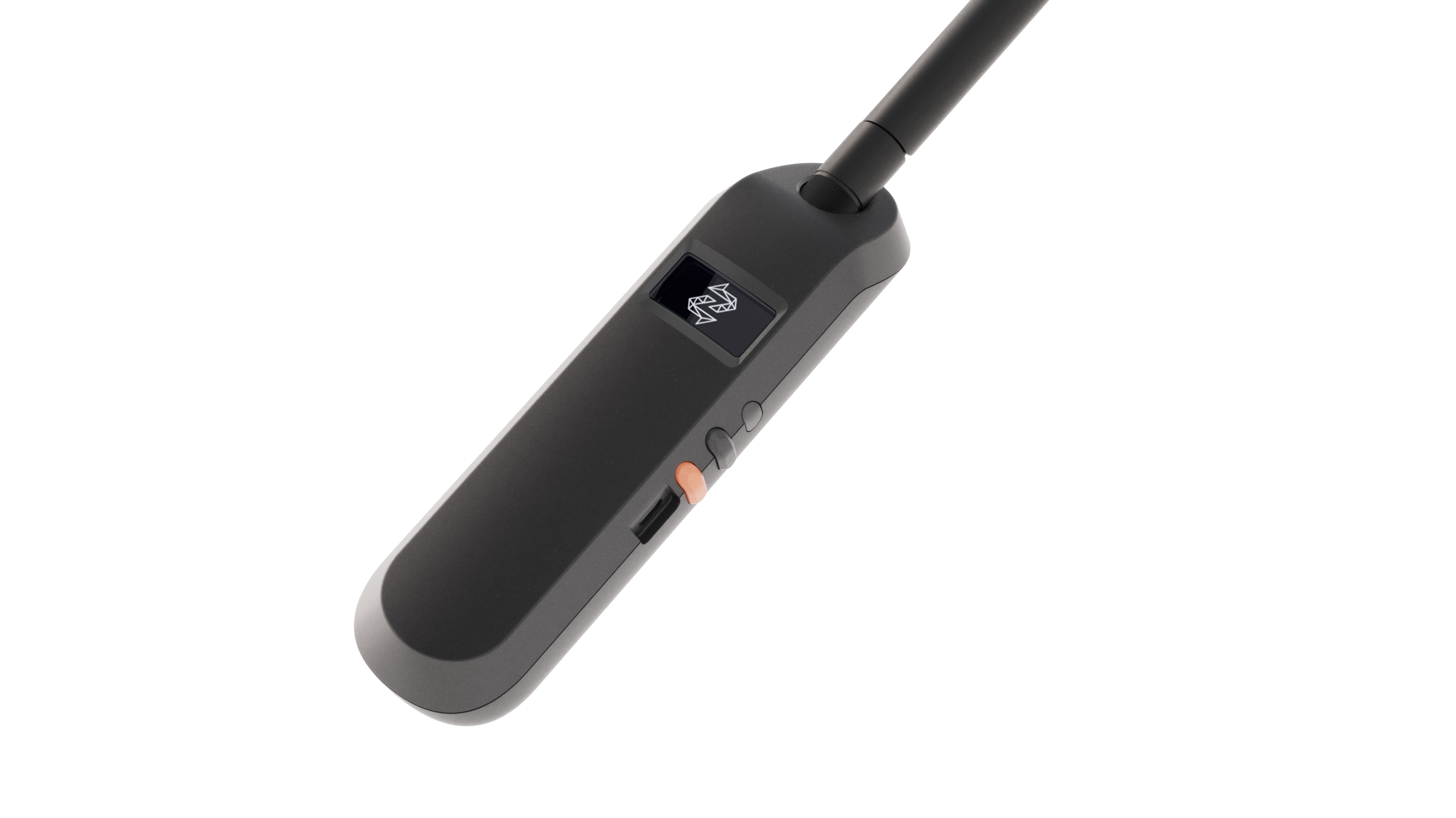 Become a part of the future of telecom solutions
Free Network, Free Choice, Free Communication, and Free Power
Take back privacy and respond to any centralized network telekom. You'll be fully protected in any situation thanks to Zentanode's proprietary features.
With the long-life battery you are well supplied, the battery lasts up to one week per charge.

It fits well in your hand and you can easily carry it around in your pocket or backpack wherever.
Zentanode Miner getting rewards you for supporting the network with CHAIN token monthly.
Zentanodes device detection allows you to chat and exchange messages with your friends.
Support Zentamesh to allow communication even for people who only use Zentalk offline.
Communicate privately with friends or relatives by building your own shared network.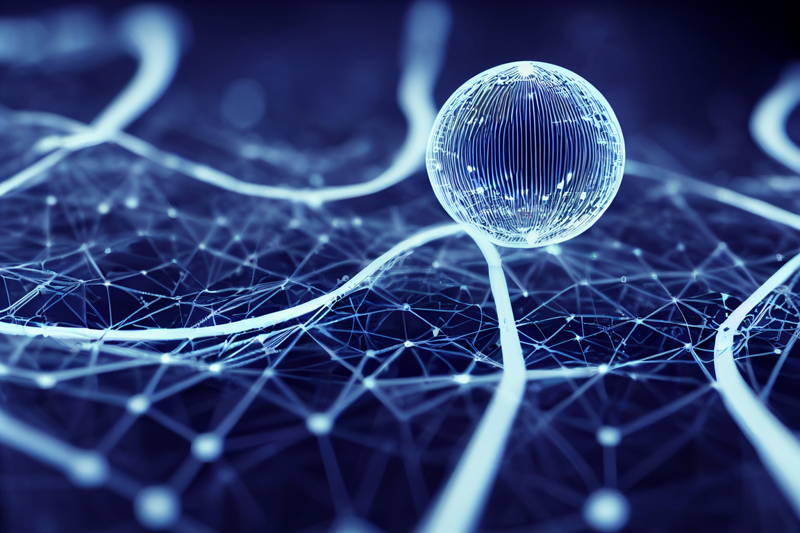 Sign up for early access to our new Zentanode, promotions, and much more.
Sunday,Monday,Tuesday,Wednesday,Thursday,Friday,Saturday
January,February,March,April,May,June,July,August,September,October,November,December
Not enough items available. Only [max] left.
Add to Wishlist
Browse Wishlist
Remove Wishlist